We are an Angolan company specialized in providing services to the Oil & Gas Industry
About Tradinter
We are an Angolan company specialized in providing services primarily to the Oil & Gas industry. Tradinder was founded in 2002 and today is a proud and well established Oil & Gas Service Company, partnering with and working for some of the most reputable companies in the Energy World.
Our Team consists of very experienced executives, with over 20 years of O&G international work experience. Our executives deliver unique value, from deep industry insights to custom-tailored services across all aspects of the Angolan Oil & Gas Industry..
We offer strong understanding of the Angolan O&G business and regulatory framework, which enables us to provide high-quality, impartial, technically-sound and commercially-astute advice.
Our Solutions
"Our goal is to provide you with unparalleled services, innovation and strategic thinking"
TRADINTER
Your Partner of Choice!
Bráulio de Brito
Executive Chairman
Conceição de Brito
Vice-President & General Manager
George T. Yapuncich
VP for Business Development
Cláudio de Brito
Tradinter Commercial Manager
Tânia Jorge
HR& Administration Manager
Adriano Filipe
Business Manager & Certified Translator
Vander Nunda
BDM Engineer/Logistics Coordinator
Angelo Melo
Logistics & General Services Supervisor
Pedro André
Senior Accountant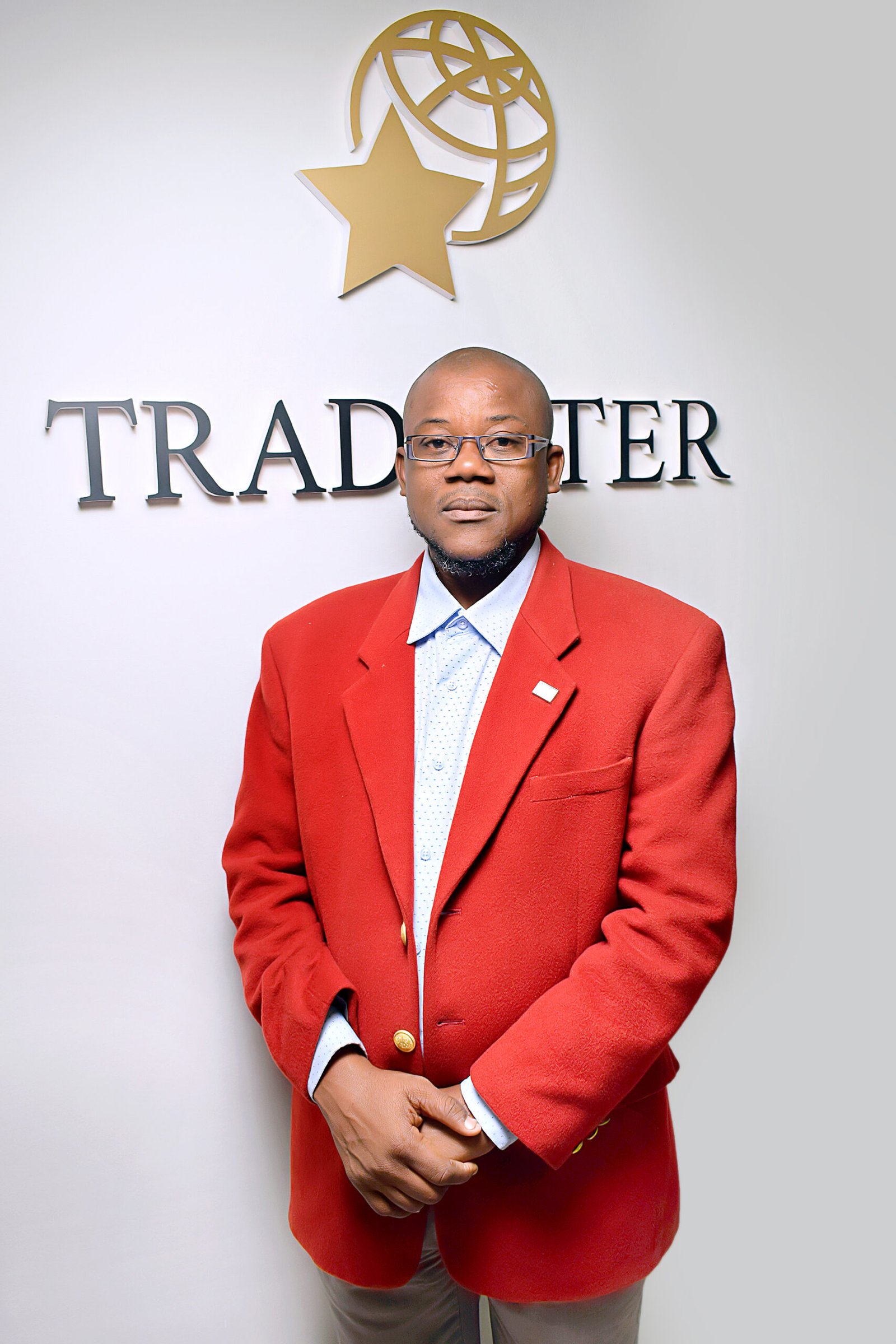 Alexandre Duart
Transportation & Services Coordinator
Vânia Cardoso
Sr. Executive Assistant
Community Responsibility
"We believe in giving back to the community in which we work and live"
We believe in giving back to the community in which we work and live in. Our goal is to develop our workforce through training, development and promoting career growth.  Our commitment is to add value to Angola by employing young Angolans, help develop their careers and together with the quality of our services, contribute to the development of the Angolan Economy and its National Reconstruction Program. 
Let's grab a coffee and jump on conversation 
chat with me.
Vila Clotilde (Vila Alice)
Luanda – Angola